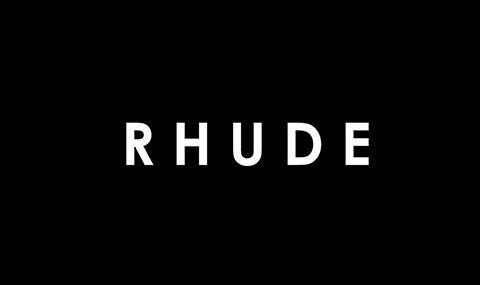 RHUDE, founded by Rhuigi Villaseñor in 2014, is a design venture to showcase ready-to-wear collections. Rhude focuses on minimalistic effortless style mixed with streetwear sensibilities, using fine fabrics and focus on fit.
Rhude celebrates the youth and elegance through simple and functional clothes.
All products are made in the U.S.A with the best fabrics sourced from different parts of the world.